Press
Joe Blanton "Good, Bad, Right or Wrong" (Underground Treehouse, 2018)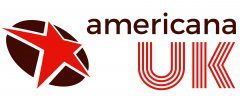 It's easy to get lost in the weeds these days as we find new ways to compartmentalize and format music. Rock and country seem to be endlessly hyphenated.  Sometimes we need to stop the chin scratching, step out of the woods, and crank up the amps.  Thankfully, Joe Blanton seems to do just that with his first solo effort, 'Good, Bad, Right or Wrong.'
Joe Blanton has been sharing his full-throated howl with the world for the better part of 35 years now, first as the front man for the Royal Court of China, releasing two albums of hard jangle roots rock on A&M in the late '80s.  He eventually joined forces with lead ex-Georgia Satellite Dan Baird and Jason and the Scorchers guitar-slinger Warner E. Hodges (who had themselves by then formed Dan Baird and Homemade Sin, which Blanton helps produce) and launched the Bluefields, a no-nonsense rock and roll band...Read More
Tennessean Music Podcast: Dan Baird
In this latest installment of our Tennessean Music Podcast, Kevin Walters talks to Dan Baird (famed frontman of the Georgia Satellites) about his new band (the Bluefields), his move to Nashville, the history of the "Runka Runka" sound and much more. Click here for the podcast...


The Bluefields play Grimey's New & Preloved Music on May 17.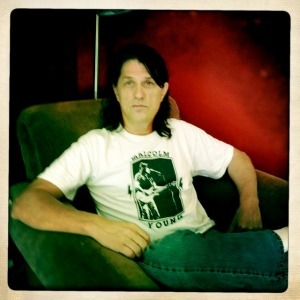 No Depression Interview: Dan Baird
Motorbread Review and Recipe!